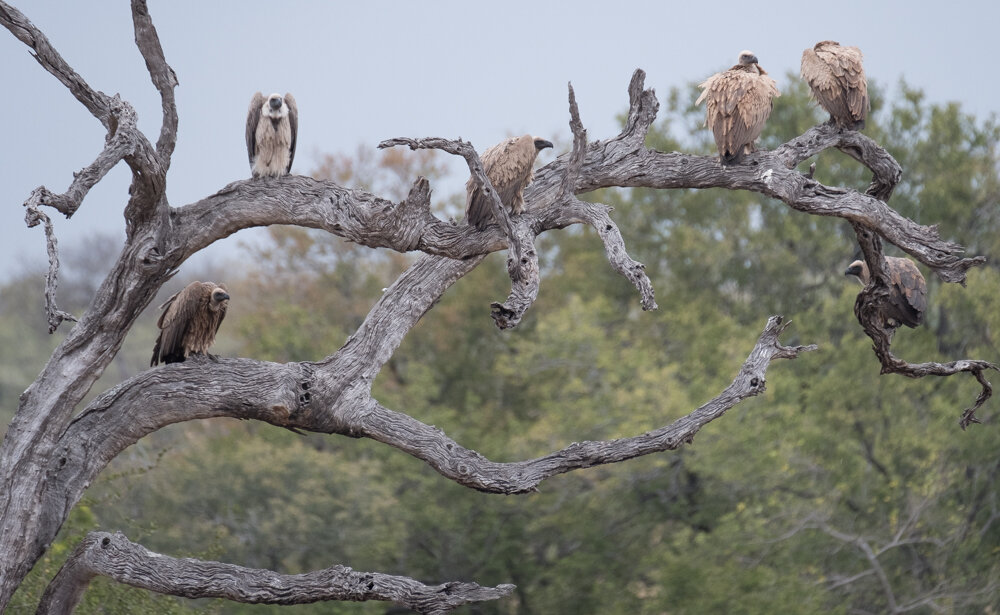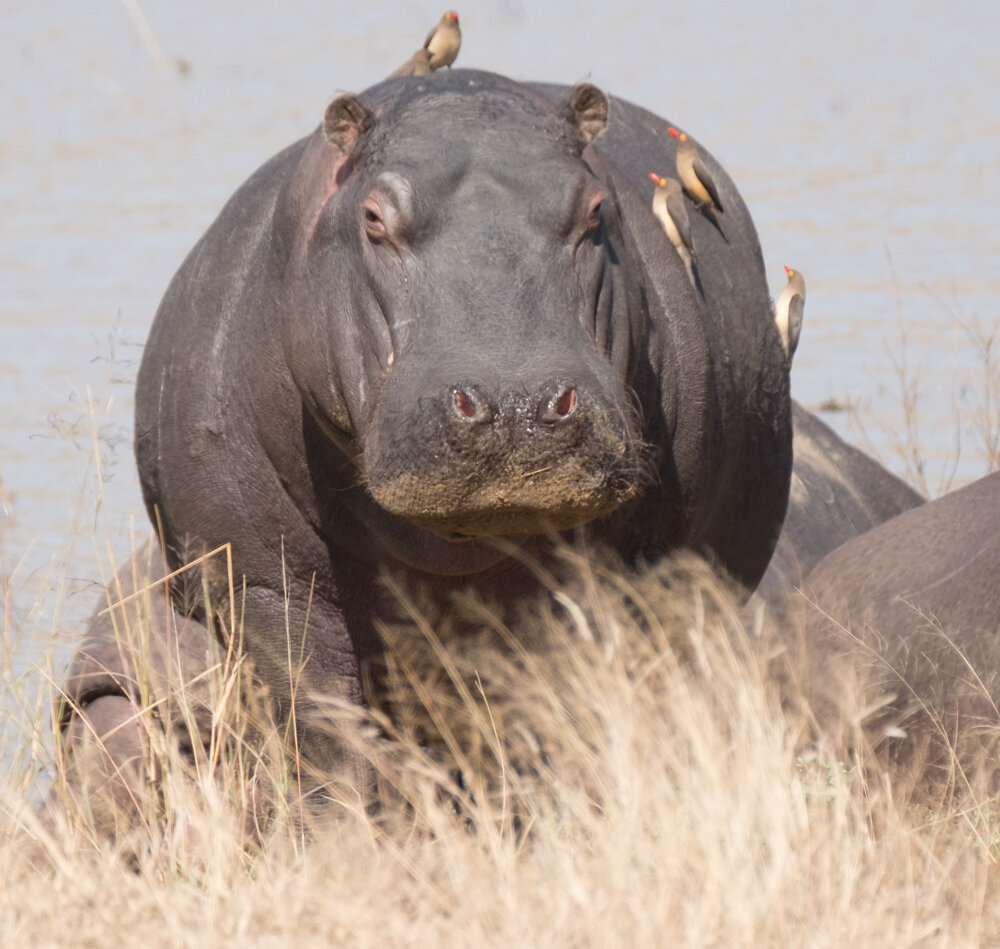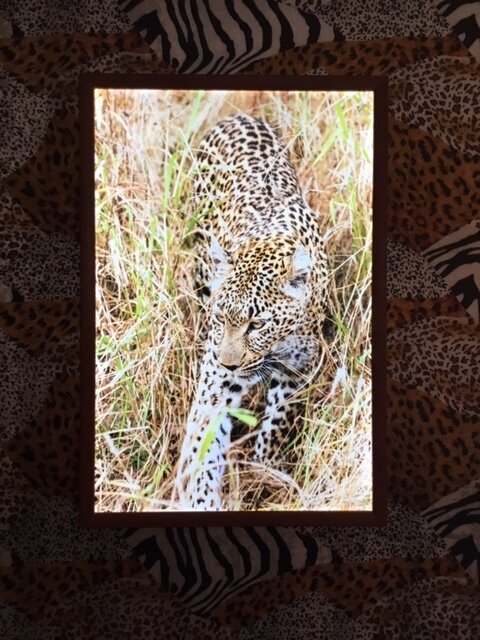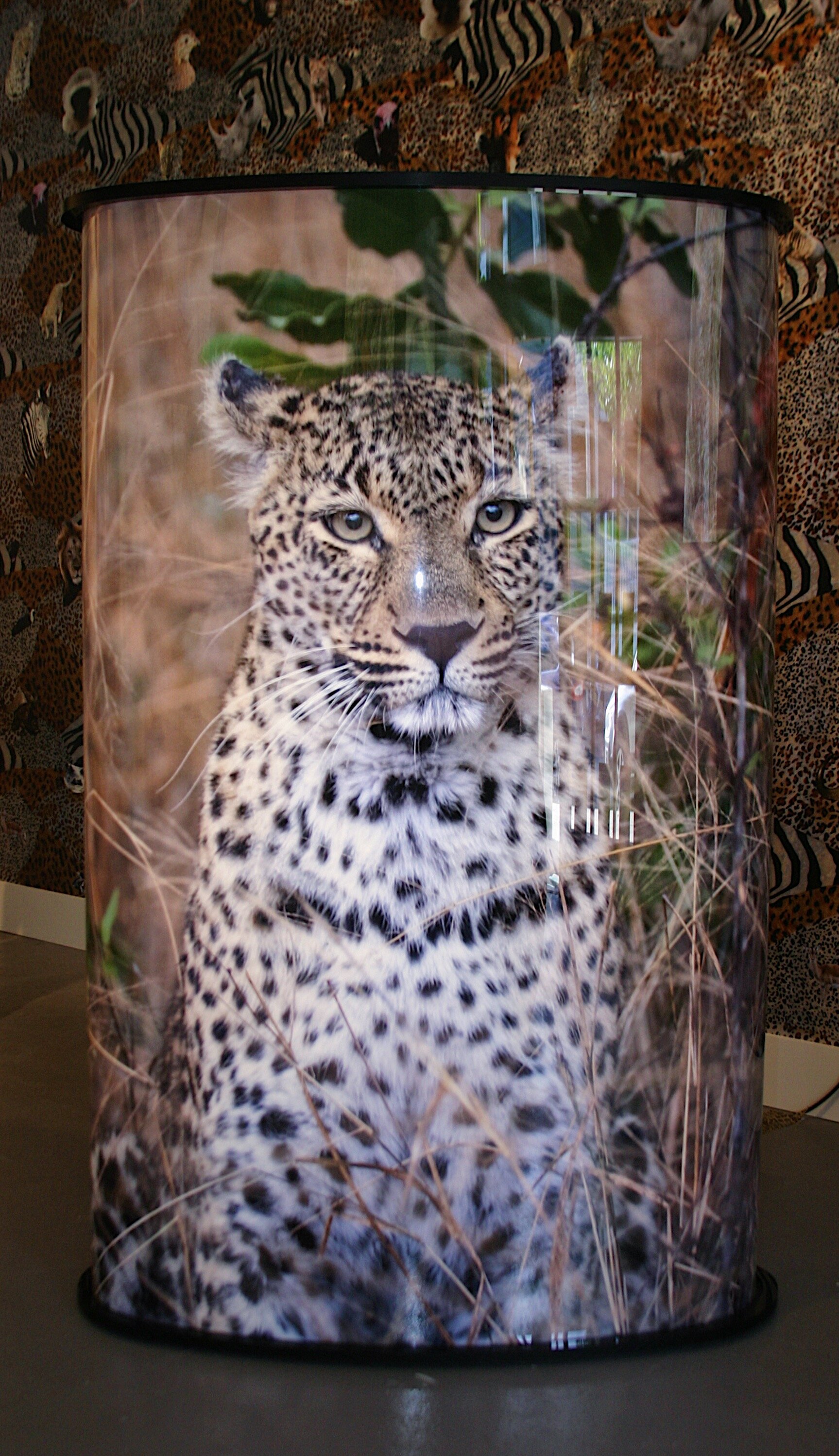 Born and raised New Yorker, Elizabeth Kahane, began a life long passion for photography at the age of 17, when handed a Pentax 35 millimeter camera as a gift. Self- taught, camera at her side, Ms. Kahane is instinctively aware of the light.
While Elizabeth Kahane delighted her viewers with photos of NYC in her first show, the new exhibit treats them to something far more wild: an African safari in not only two, but three dimensions. E. A. Kahane explains, "I saw The 1/4 Mile by Robert Rauschenberg at the Los Angeles County Museum of Art last February and I was blown away. I couldn't wait to go home, gather up my images and make silkscreens with them. Suddenly, I was inspired to do so much more with my photographs than simply put them in a square frame. I began to fabricate sculptural pieces using my images, to experiment with dimensional printing, and even to design wallpaper. The title Off The Wall grew out of this multifaceted approach to my art."
Exhibitions Include:
August 2016 - "AHRC Special Needs Preschool Portraits," Dorrance H. Hamilton Gallery Salve Regina University, Newport RI
July 2016 - "Paris Roof Tops" Newport Art Museum Gala
May 2016 - "Joggers in Central Park, October Snowfall" Her Justice, provides legal council for abused women.
February 2016 – "White Out, Sheep Meadow, Central Park". Jury Selected Exhibition Newport Art Museum, Newport, RI
November 2015 - "Brooklyn Bridge," Hearts of Gold, Supports homeless mothers and children
March 2015 – "Joggers in Central Park, October Snow Fall". St. Bernard's School, NYC
March 2104 – "Autumn in Central Park", St. Bernard's School, NYC
November 2014 – "Central Park Bridges in the Snow" Heats of Gold, NYC
March 2013 -"From my Roof, Central Park" St. Bernard's School, NYC
Ms. Kahane has studied with Jay Masiel, NYC, 2011 and Arthur Meyerson, Santa Fe. 2013. ICP, International Center for Photography, The art of printing black and white film, 2010 and 1998